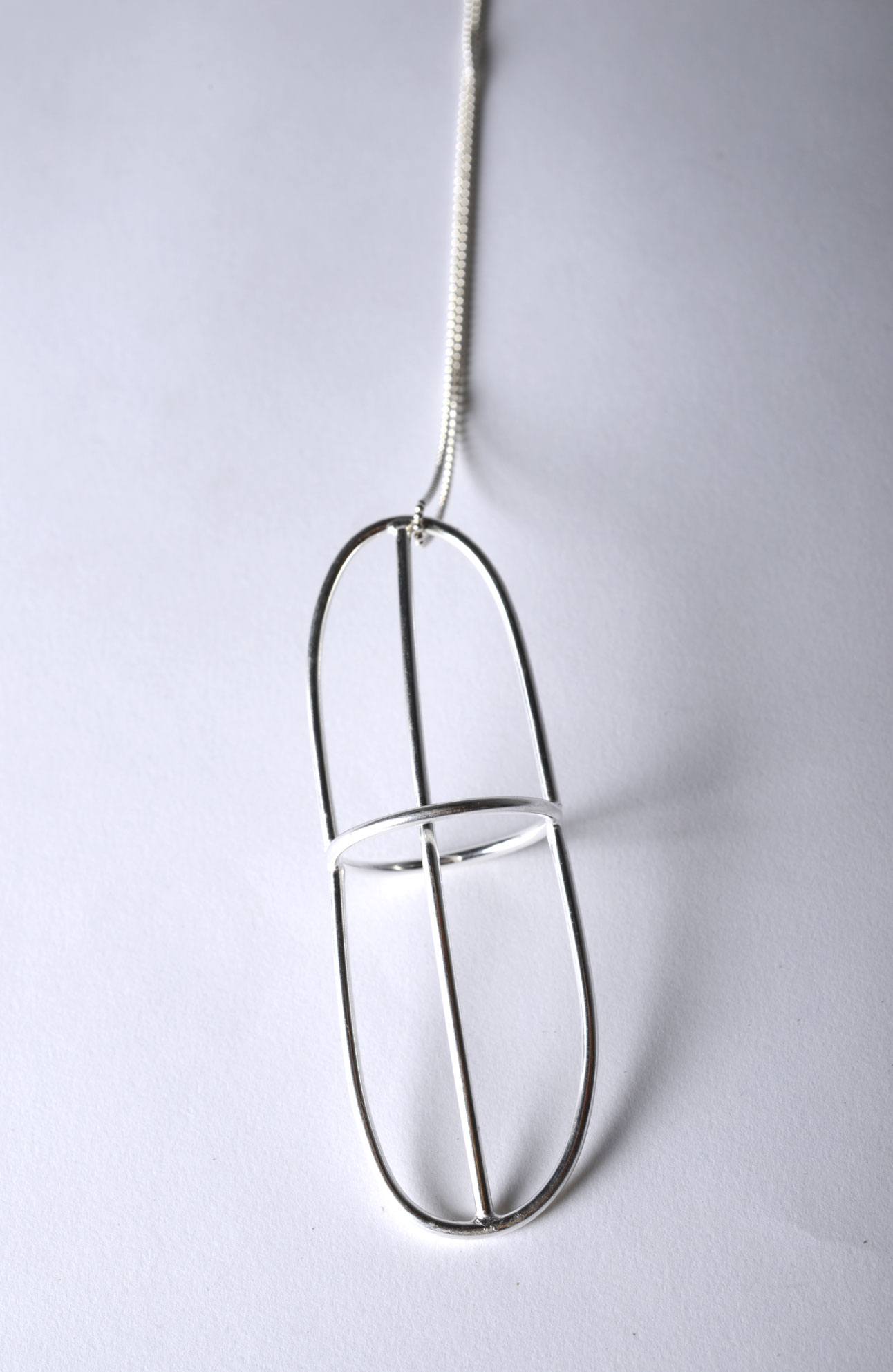 East West Jewellery is born out of a mixture of wishes encountered through the creative journey of its author, designer Nelly Van Oost. She likes to combine line and space, playing with the metal as the trace of a pencil could do.
Nelly Van Oost studied jewelry in various forms and in various countries in order to improve her technique and expertise. Beginning her apprenticeship in 2004 in Belgium in a technical school for three years, then her path leads to Barcelona to begin an academic career and get her bachelor.
In 2013, she finished her studies with a Master in Idar-Oberstein Germany.
East West Jewellery takes its name from these random movements that take its imaginary from east to west, from north to south, through abstract lines.
From this inspiration, delicate jewelry is formed under her fingers. Jewelry that dresses you in your daily life or in your special occasions.